Need help?
Get an answer or just get it off your mind. Check out our
FAQ
, or
contact us
.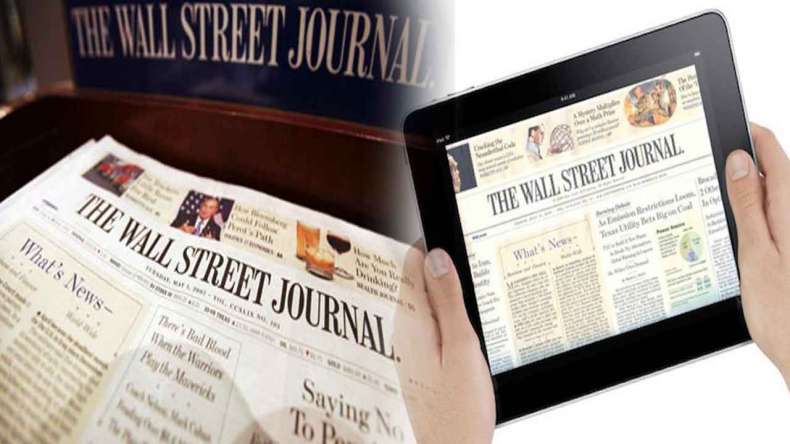 Industry Trend of the Week
The paywall turned 20 this week when The WSJ celebrated two decades of charging for content on its website. Even though almost all online media now regard subscription revenue as an essential revenue driver, it remains difficult to ramp up revenues as we again learned this week when The New York Times announced in its quarterly earnings report that despite growing digital subscriptions by almost 20%, the company did not generate a profit. A combination of innovative ideas, audience segmentation and targeted user offers will certainly help media companies on the path towards sustainability, but it won't come without difficulties and costs.
Story of the Week
The Wall Street Journal website — paywalled from the very beginning — turns 20 years old today
A really nice read about the history of the Wall Street Journal's paywall and the thought process behind their decision to launch it and of course, the ramifications for the industry over the course of the next twenty years.
The New York Times thinks digital growth will outpace print losses — just not yet
The latest New York Times revenue driver is…. crossword puzzles. Yup, there are sufficient crossword subscribers to merit their own category in the latest NYT quarterly earnings report and it's driven digital subscriptions up almost 20%!