Need help?
Get an answer or just get it off your mind. Check out our
FAQ
, or
contact us
.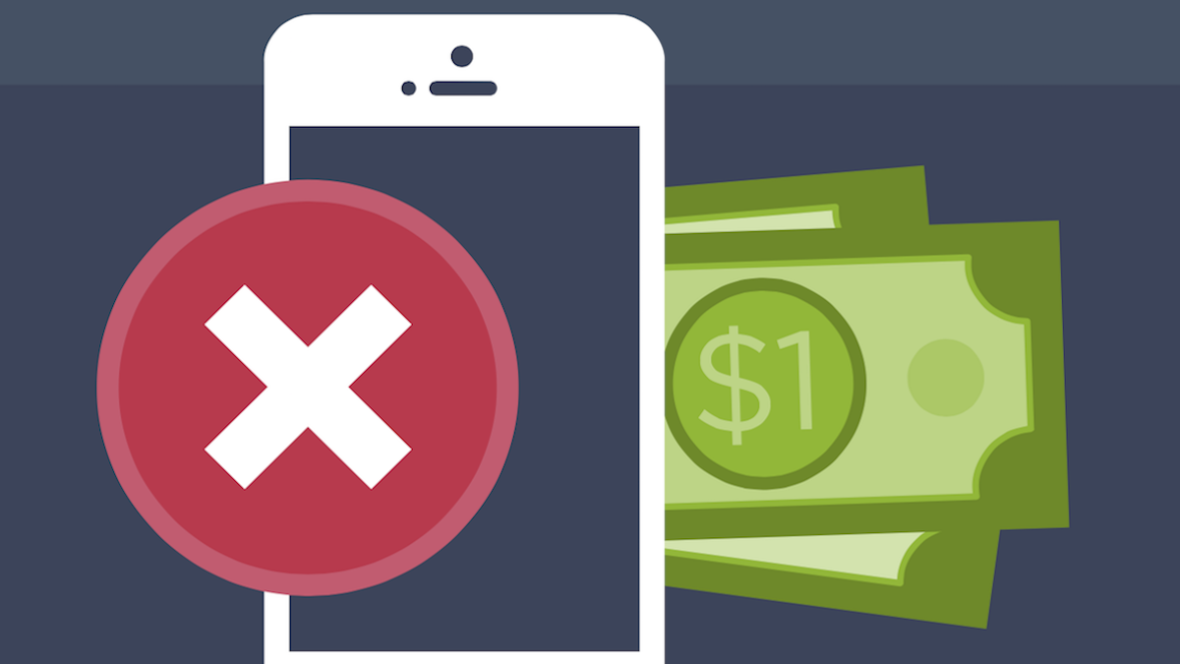 Industry Trend of the Week
This past week a lot of different reports were released with different but similar emphases like: mobile users won't pay to block ads or for content, or online news consumption is reaching a plateau. Yet industry commentator Tomas Baekdal makes an important point, most studies being done today are still reporting digital content in print verticals and thus aren't accurately reflecting the true state of the industry. While print is still an incredibly important part of publishing, it needs to be differentiated in reports from digital because increasingly, the two are completely separate, disconnected products.
Story of the Week
We Need Better Digital Media Studies
Another really great call to action from Thomas Baekdal, this time asking the media industry to stop doing study after study that break down digital content into print verticals and instead redefine digital media into specific digital verticals that can be used to understand the industry better going forward.
The Washington Post tests personalized "pop-up" newsletters to promote its big stories'
An idea the WP is testing is personalized email newsletters that are based on readers' interests and behavior. Right now the tool is outsourced, but it will be moved in-house soon using Amazon's personalization engine. Thus far the approach seems to be working as click through rates are three times above average. Keep reading