Need help?
Get an answer or just get it off your mind. Check out our
FAQ
, or
contact us
.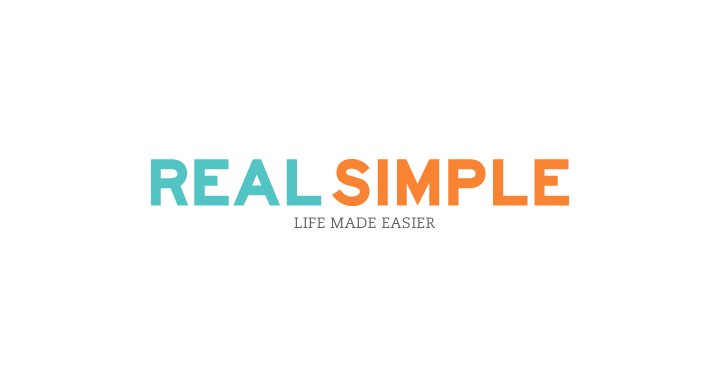 Tinypass is excited to add Real Simple, Time Inc.'s monthly women's interest magazine, to the roster of world-class publications using Tinypass VX to power their online monetization efforts.
Launched in 2000, the magazine is "dedicated to making your life easier, happier, and more beautiful—every single day."  With the number one share of market among lifestyle titles and the highest household income among all monthly women's magazines, Real Simple reaches more than eight million readers, 90% of whom are women.
Employing a two-stepped paywall strategy similar to its sister publications, Real Simple offers its readership additional content and functionality, e.g. the ability to save recipes, checklists, and articles, in return for registration – see below.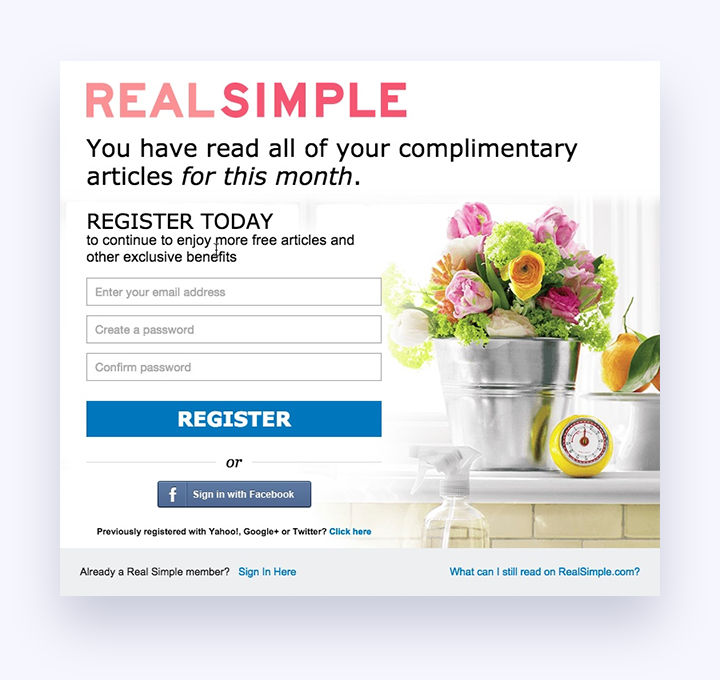 Once a reader's monthly allotment of articles is reached they are presented with a number of paid offers – please see below – that provide various levels of access to the publication's content.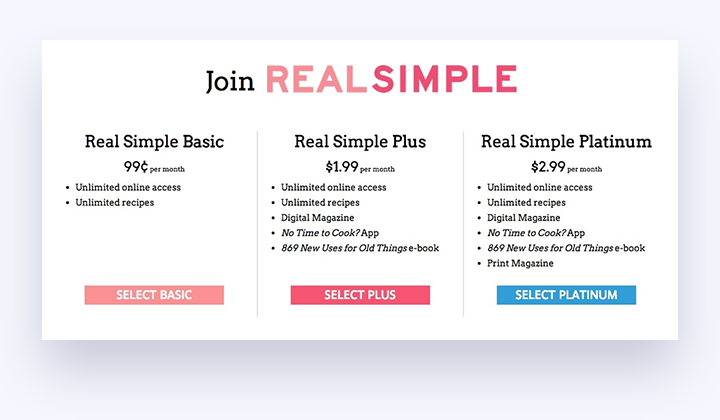 Keep an eye out here for additional Time titles powered by Tinypass in the coming weeks and months.