Need help?
Get an answer or just get it off your mind. Check out our
FAQ
, or
contact us
.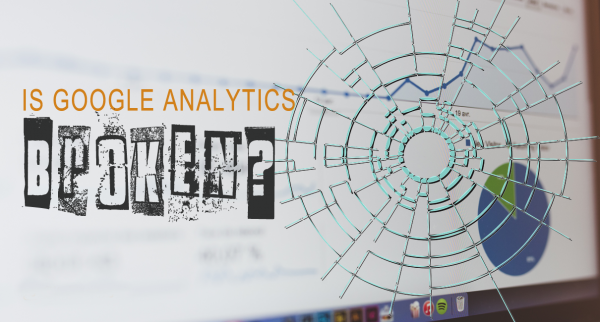 Industry Trend of the Week
Who is really looking at online content? How do publishers know that a page view is a story that's read, an ad that's viewed and not just someone who has clicked through from social media or a search engine and then bounced? Current analytics tools return page views, but do they really show how users are engaging with, reading or viewing content? Page views were established as a metric to help online publishers sell advertising, why has it been adopted by the newsroom and isn't there something better? Thomas Baekdal addresses this issue in the story of the week.
Story of the Week
Accurate Analytics is Painful
Baekdal sums up why analytics, like Google Analytics, used by most publishers, simply don't tell the whole truth. Baekdal argues that if you want to get a better feel for what people are reading, then there are different ways, much different ways, to look at the metrics being returned.
Shoptalk: Can Publishers Step Away From the Brink of Peak Content?
There's been a lot of disparagement of publishers who employ clickbait. Though the definition has shifted from its origin as a term for the gap between what a publisher promises and what the article actually delivers to a more generic term for lazy reportage or crummy lists, nobody wants to be seen endorsing a model that prioritizes empty clicks.