Need help?
Get an answer or just get it off your mind. Check out our
FAQ
, or
contact us
.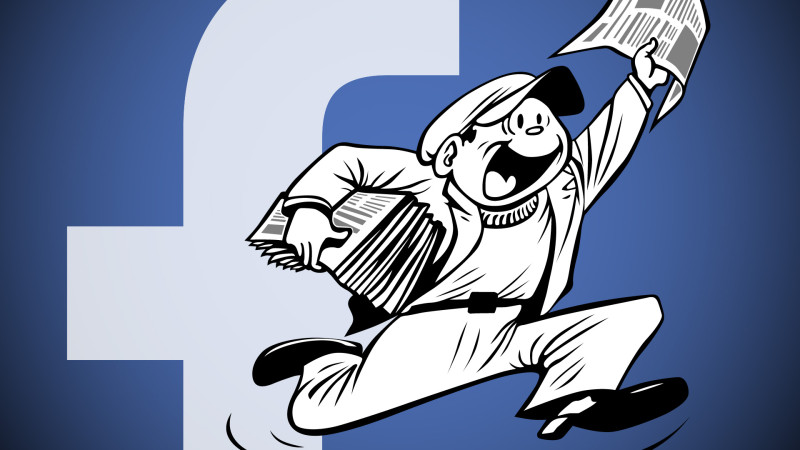 Industry Trend of the Week
Facebook has eagerly accepted the mantle of distributor-in-chief but now faces the age-old question every media outlet has faced: how to not exude editorial bias? The company has relied on algorithms and  actual humans to curate users' newsfeeds; but bias is inherent in algorithmic programming – the same as a person gets from life experience. With more than 60% of younger people getting their news from Facebook, the company should take the opportunity this week's kerfuffle presents to gain a deeper understand of its position as distributor-in-chief and then embrace greater transparency regarding news feeds.
Story of the Week
Facebook Must Own Up to Being An Increasingly Powerful Media Outlet
Ingram nails it when he says that Facebook has become the go-to news source for a lot of younger readers. The company distributes content from many major media companies – its algorithmic newsfeed dictating the news that most people see. Fairly distributing the news is a conundrum the media industry has faced since inception and a responsibility that so far, Facebook has ignored.
Facebook accused of censoring conservatives, report says
Tech blog Gizmodo broke the story about Facebook censoring stories with a conservative slant, keeping them off the "trending news" sidebar. More importantly than conservatives being shunted aside is the question of what happens when social media algorithms become the only determiners of what people see in their Facebook feeds. Keep reading