Need help?
Get an answer or just get it off your mind. Check out our
FAQ
, or
contact us
.
Google launching AMP at the end of February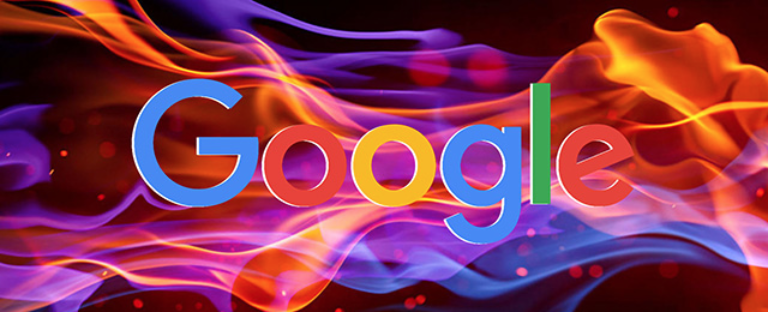 Frederic Filloux at the Monday Note writes this week about Google's Accelerated Mobile Pages (AMP); how it will take a chunk out of both Apple's and Facebook's walled Gardens and how it incorporates with paid content. Google expects the system to have rapid take-up among publishers and will spread even more quickly as as specifications for more mobile components become available.
For revenue streams with AMP, most ad servers will work although Google will constrain the formats allowed in AMP. Paid content will also be incorporated into AMP, Google is working with both publishers and paywall providers to make sure that the most popular E-commerce system, the meter, will function properly. This project enables users to have a better mobile browsing experience while making sure that publishers retain their revenue from their engaged users.
You can read Filloux's entire article here.