Need help?
Get an answer or just get it off your mind. Check out our
FAQ
, or
contact us
.
Greentech Media launches Piano VX Payment Platform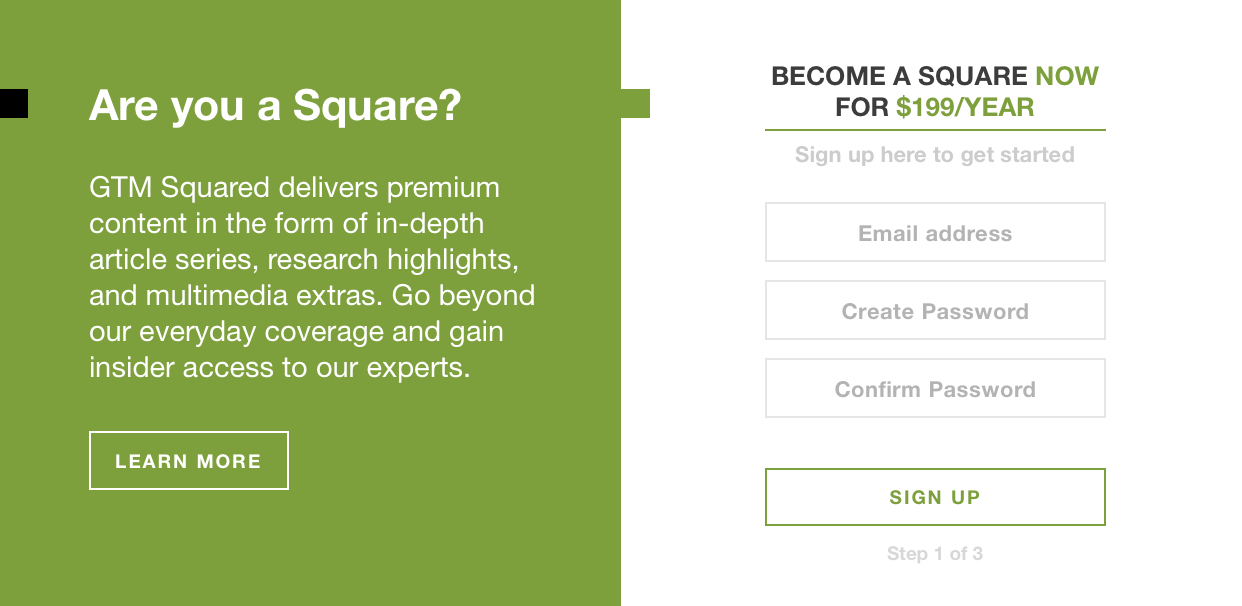 Greentech Media delivers business-to-business news, market analysis and conferences that inform and connect players in the global clean energy market. Coverage extends across the clean energy industry with a focus on solar power and the electric utility market's evolution. Greentech Media's industry-leading coverage is provided by world-class journalists and a global network of expert contributors, supported by a team of analysts from our market intelligence arm, GTM Research. Piano is happy to welcome Greentech to the growing number of B2B publishers who are using our VX software to monetize their incredibly valuable and informative content.