Need help?
Get an answer or just get it off your mind. Check out our
FAQ
, or
contact us
.
Inside La Presse+ Decisive and Final Move to Digital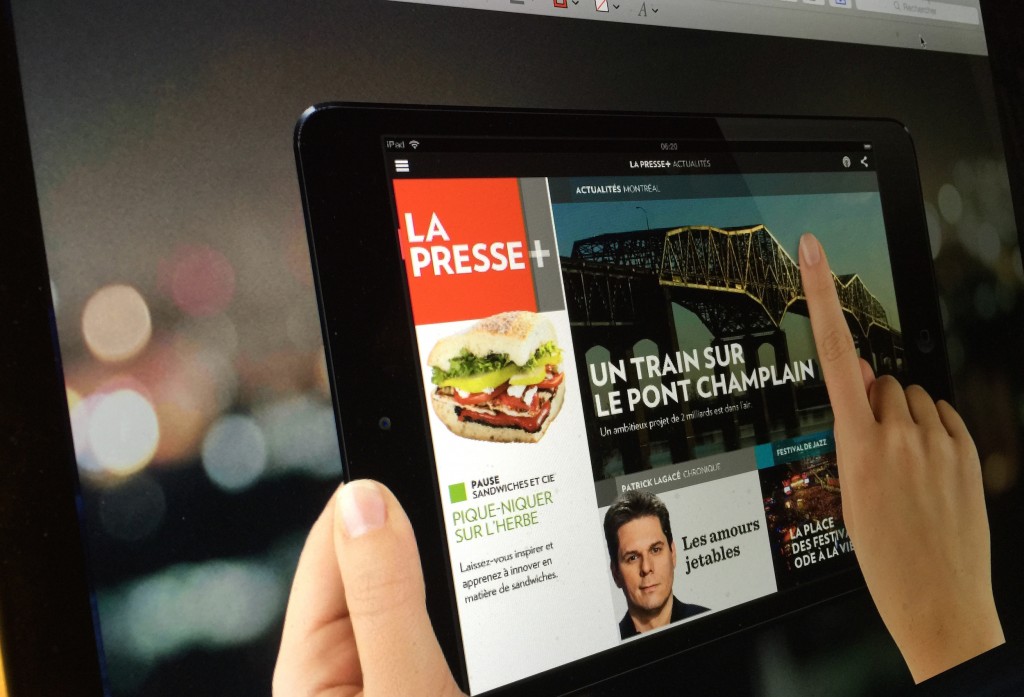 In 2010, Management at the Montreal daily La Presse came to a conclusion: the traditional paper was doomed. The publishing group, created in 1884, enjoys a stable and patient shareholder, the Groupe Gesca, a subsidiary of the industrial conglomerate Power Corporation of Canada. They durably supported La Presse's management, a team characterized by a mixture of vision, strong leadership and quiet resolve. Since January 1st, La Presse only relies on its tablet edition, "La Presse+", and on its thick Saturday paper, typical of the North American market with its 10 sections enjoyed around households every weekend.