Need help?
Get an answer or just get it off your mind. Check out our
FAQ
, or
contact us
.
Last chance to save US newspapers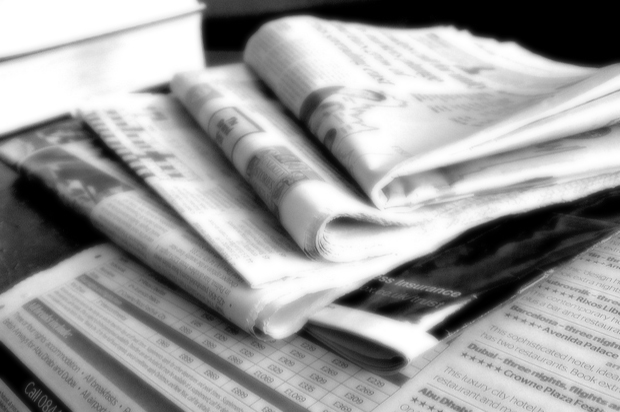 By Kevin Anderson, The Media Briefing
Recently, journalist-entrepreneur Steve Brill laid down a beautiful rant in an interview with Poynter, the journalism education foundation in Florida. He was like-a-sledgehammer-to-the-face blunt, arguing that his efforts to save the industry from itself with a metered content service, Press Plus, were thwarted by small minded, third- and fourth-generation owners who were too "paralyzed" to deal with the competition from digital advertising and had failed to invest in quality content that people would actually pay for.