Need help?
Get an answer or just get it off your mind. Check out our
FAQ
, or
contact us
.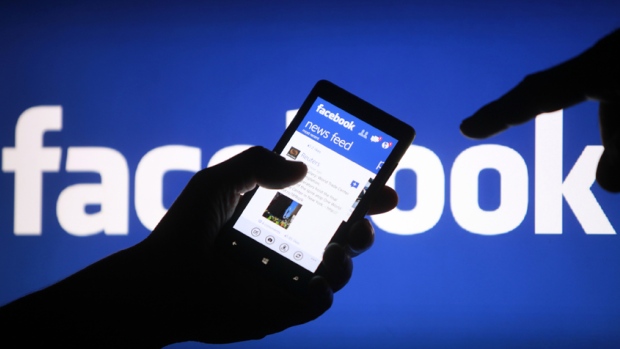 Industry Trend of the Week
Facebook is everywhere. A couple of weeks ago at the F8 conference Mark Zuckerberg announced his vision of the future of the Internet. Yesterday the company announced an almost 30% year-on-year earnings increase. While dominating the news, they increasingly dominate the publishing space, acquiring more users (1.65B and counting) who spend more and more time within their walled garden. For publishers hoping to carve out space on the Web, it's mission critical to understand, adapt and work within the boundaries now being defined by the social media giant. As much as the Internet has evolved, things seems to be rewinding to the early 1990s when walled gardens were the only way to get information online.
Story of the Week
How Facebook's News Feed Works – As Explained by Facebook
Let's face it, if you are using Facebook's Instant Articles to drive reach and expand your audience, you need to understand at some level, how Facebook is tweaking their algorithms. This article explains how Facebook ranks stories and provides tips and tricks from to help increase story views so more traffic can be driven to your digital properties.
Facebook's Latest Algorithm Tweak Could Be Good News for Serious Journalism
Facebook is adjusting its algorithm to account for how long users are spending reading instant articles. This move, they say, will put stories into users' feeds that they are more likely to read in depth, rather than skim and move on to something else. Keep reading