Need help?
Get an answer or just get it off your mind. Check out our
FAQ
, or
contact us
.
Piano's new Composer makes it easy for publishers to create a targeted paywall experience
by Anthony Ha, Techcrunch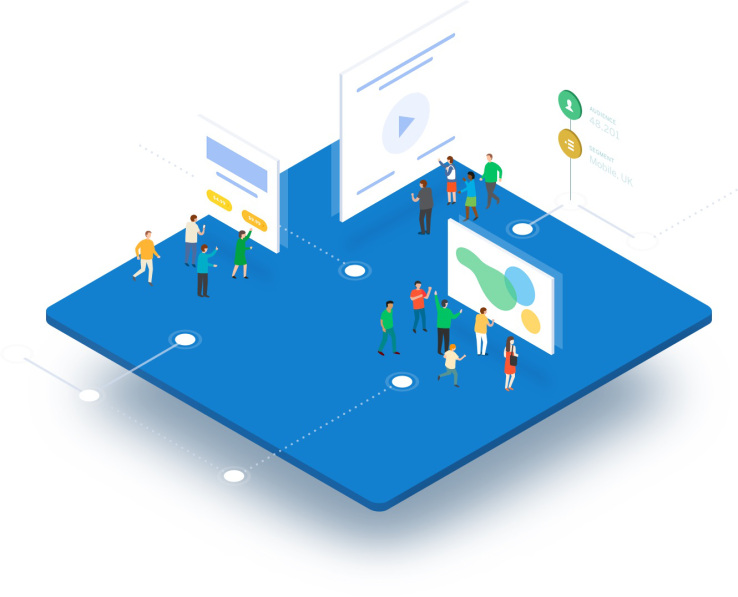 Publisher tools and paywall company Piano is announcing a new tool that could give publishers more freedom to experiment with paywalls and other business models.
The company was created last year from the merger of Tinypass and Piano Media. While the combined organization continues to offer a paywall system for publishers, CEO Trevor Kaufman has said that the issue is no longer a black-and-white — publishers should make money from different users in different ways.
The new Composer tool seems like a direct extension of that idea, offering a drag-and-drop interface where publishers can create different rules that tailor the reader experience to different audience segments.