SIP Connect 2017
June 22, 2017
Miami, Florida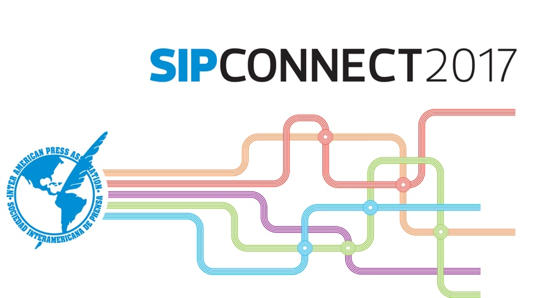 The Third Hemispheric Conference on Media and Digital Services
Hilton Miami Downtown Hotel, Miami
21-23 June 2017
Piano will be hosting a presentation at the third annual SIPConnect conference later this month in downtown Miami.
This will be our third time at the show, organised by the IAPA (Inter American Press Association) and attended by media and digital businesses from across the continent.
Our presentation, "New cases of success in content monetization. The return of the paywalls" will take place on 21 June between 11.45 a.m. and 1:00 p.m, hosted by Piano's Regional Director of Latin America & Brazil, Billy D. Aldea-Martinez.
Joining Billy will be Isabel Amorim, Market Director of Piano client Grupo Abril, who will be sharing a case study.
To find out more about SIPConnect 2017, visit the organizer's website or download the event program.
Book a meeting
Billy will be available for meetings during all three days of the conference.
To find out more about how a content monetitzation platform such as Piano can grow revenue within your publishing organisation, please book a slot with Billy using the Meeting Request form below.
About Billy D. Aldea-Martinez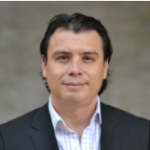 Billy D. Aldea-Martinez is Regional Director for Latin America and Brazil at Piano.
Billy is also a Digital Monetization Strategy consultant and has exclusively worked with Latin America's largest media groups, such as Editora Abril (Brazil), Grupo Globo (Brazil) as well as Grupo Copesa (Chile).
About Isabel Amorim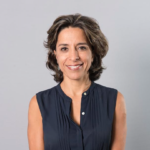 Isabel Amorim is Market Director for Grupo Abril, where she oversees Advertising, Digital as well as partnerships and new projects.
Isabel previously directed The New York Times Syndication for Latin America, Mexico and the Caribbean, and in 2013 launched the digital version of the newspaper El Pais (Spain) in the Brazilian market, as well as managing licensing for Grupo Prisa.
She is also a member of the Board of the WAN-World Association of Newspaper, INMA-International News Marketing Association and is a member of the jury of the journalistic award offered by the Inter American Press Association since 2011.