Analytics
Our Analytics section takes you through the key areas involved in being truly data-driven including insights on ad revenue, subscriptions, content engagement and customer profile data.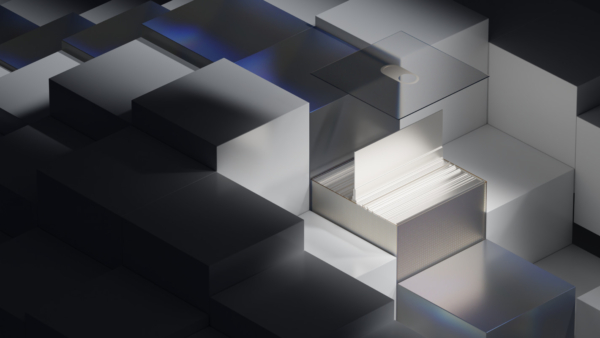 Server-side tagging 101: what you need to know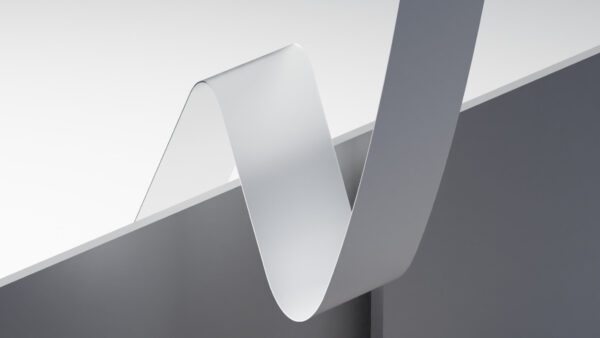 Google Analytics vs. Piano Analytics – choosing the right analytics provider for your business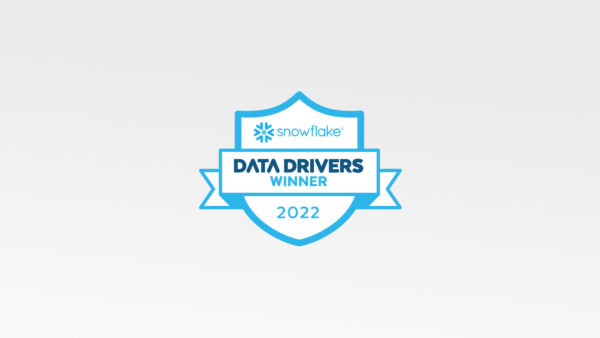 Piano named 'Powered By Snowflake' winner in Data Drivers Awards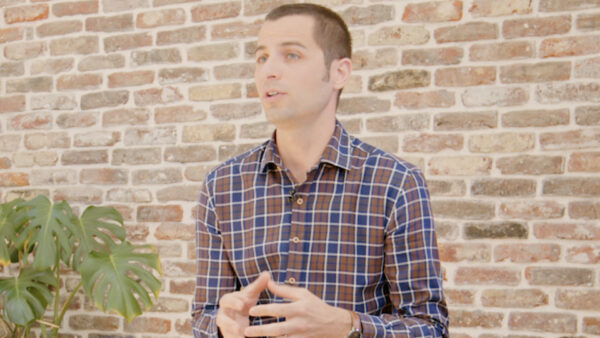 What is the difference between GDPR and ePrivacy?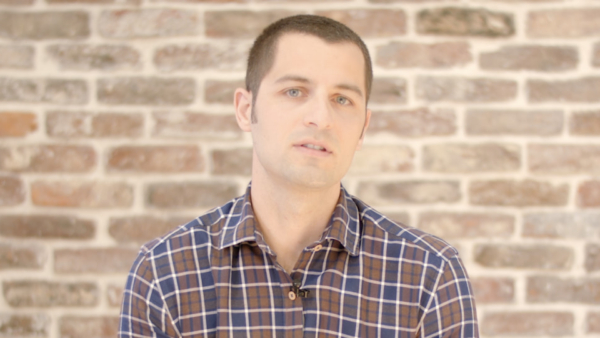 What are the risks for businesses to not comply with the GDPR?